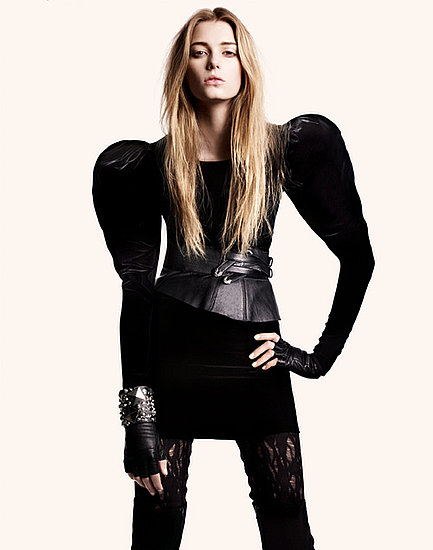 Did you see H&M Fall/winter collection 2009/2010?
H&Mの秋冬コレクション見た?

it is really amazing. I mean, amazing!!! All things are to die for!!!
すっごいよ!まじで、素敵過ぎる!死んでも欲しい!!!
I am not sure if I can reduce this exciteness! ahaha
I just can not wait till fall come! I Love summer outfits, BUT this is out of everything!
この興奮が抑えられるかどうか微妙だわw 
秋まで待てないよ!夏の洋服大好きだけど、これはもう例外だよ!
ah! I just wish it will come to Tokyo too!
あぁ!!東京でも発売されるといいな!
gotta save money from now!
今からお金貯めなくちゃ!